Coalburn 2021 - Countryside including Wallace's Cave, Westoun and Stockbriggs
This is part of a series of photographs of Coalburn and its surroundings taken by Geoff Brown on the 30th May (Stockbriggs and hills] and 21st - 23rd July 2021.
This page shows Wallace's Cave and the former opencast mining site, the Westoun area and the Stockbriggs Estate.
The walk to Wallace's Cave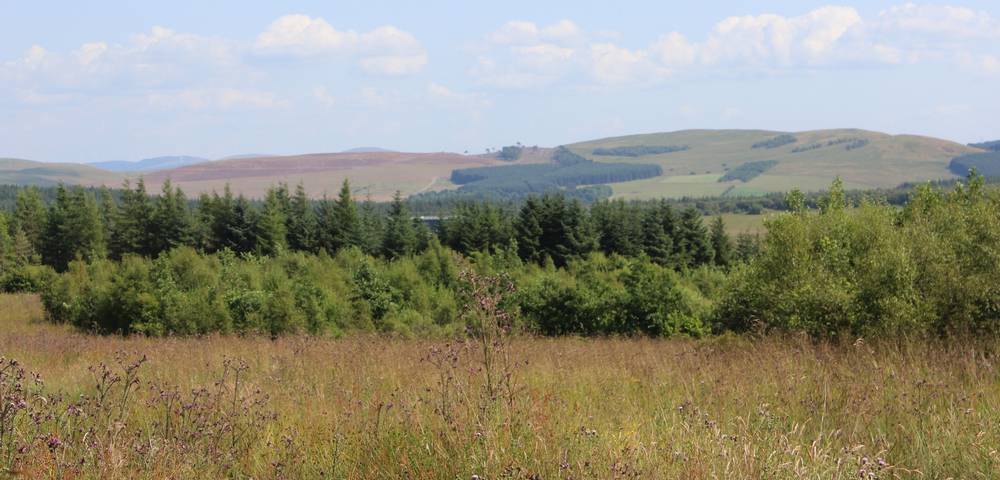 Forested area of old opencast site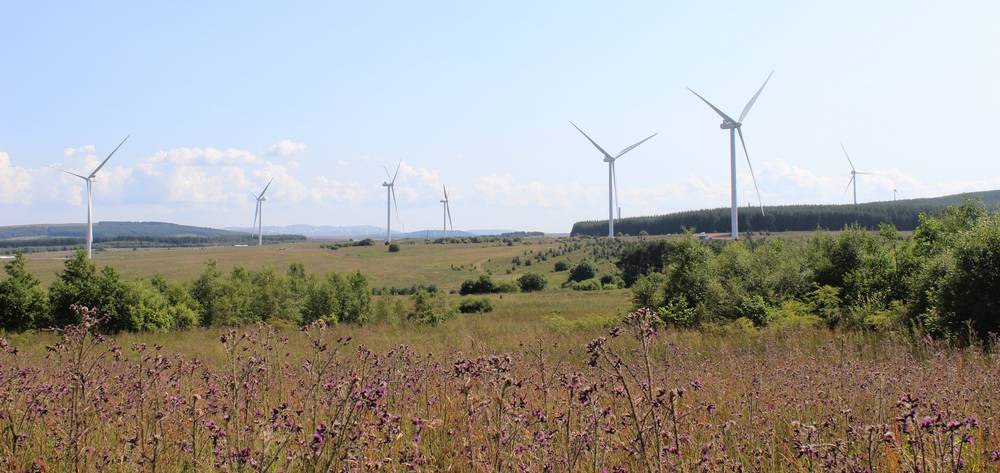 New Wind Turbines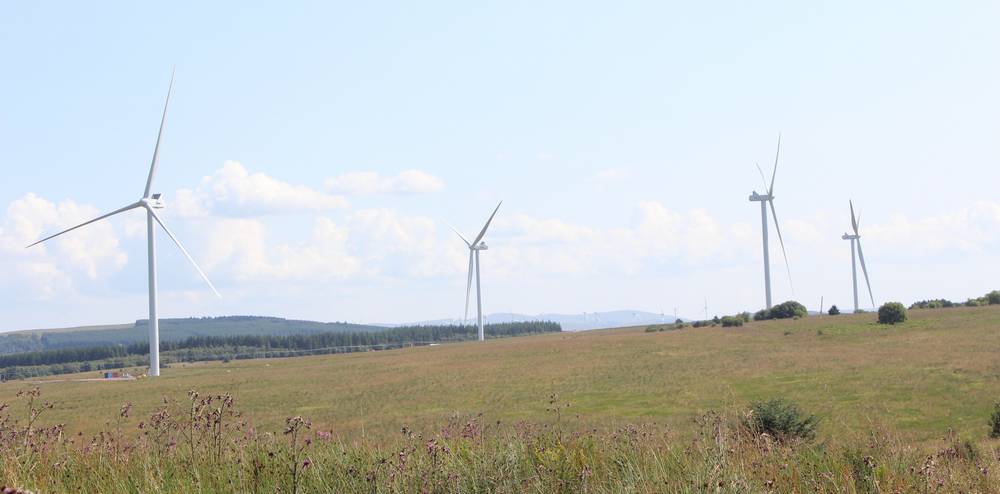 New Wind Turbines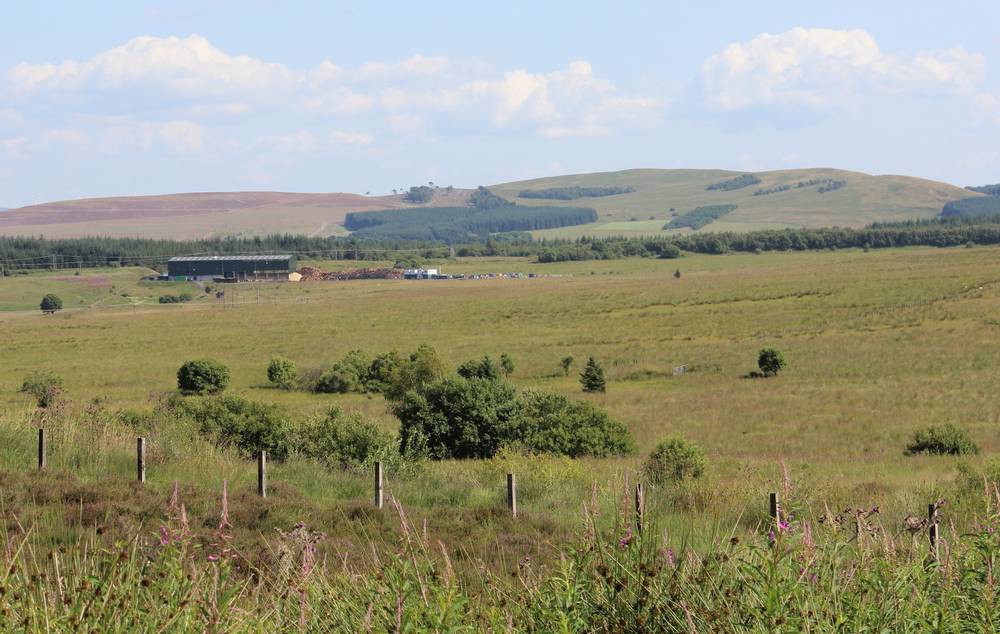 View across to the CHP (Combined Heat and Power) plant at Poniel.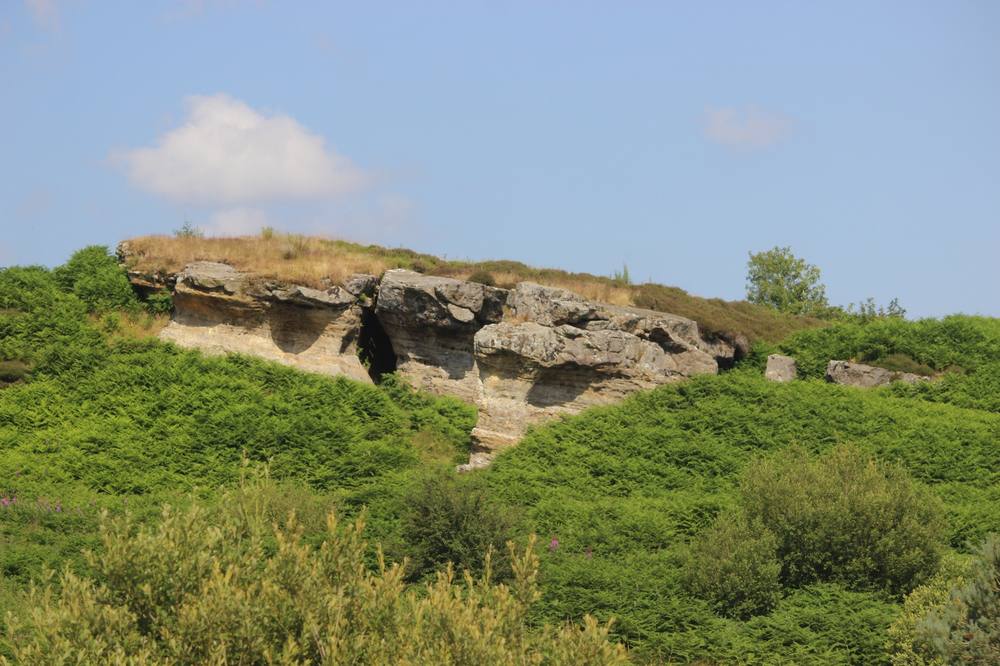 Wallace's Cave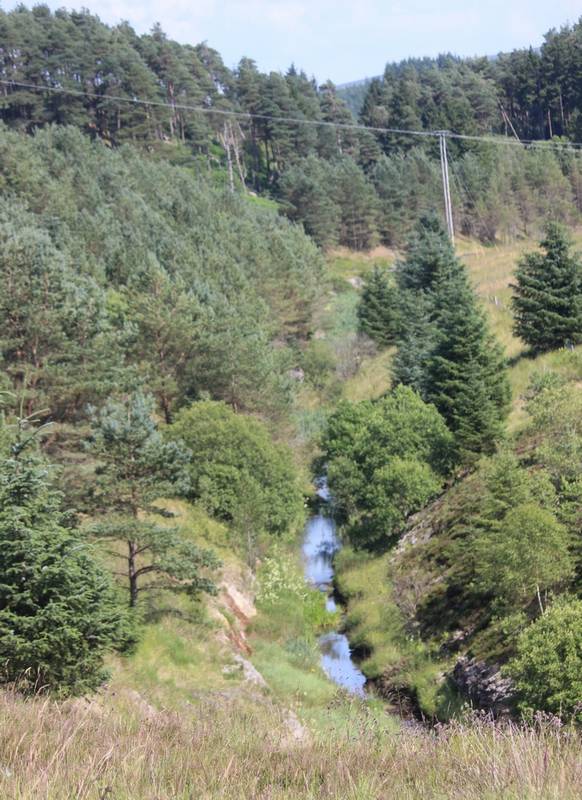 View from Wallace's Cave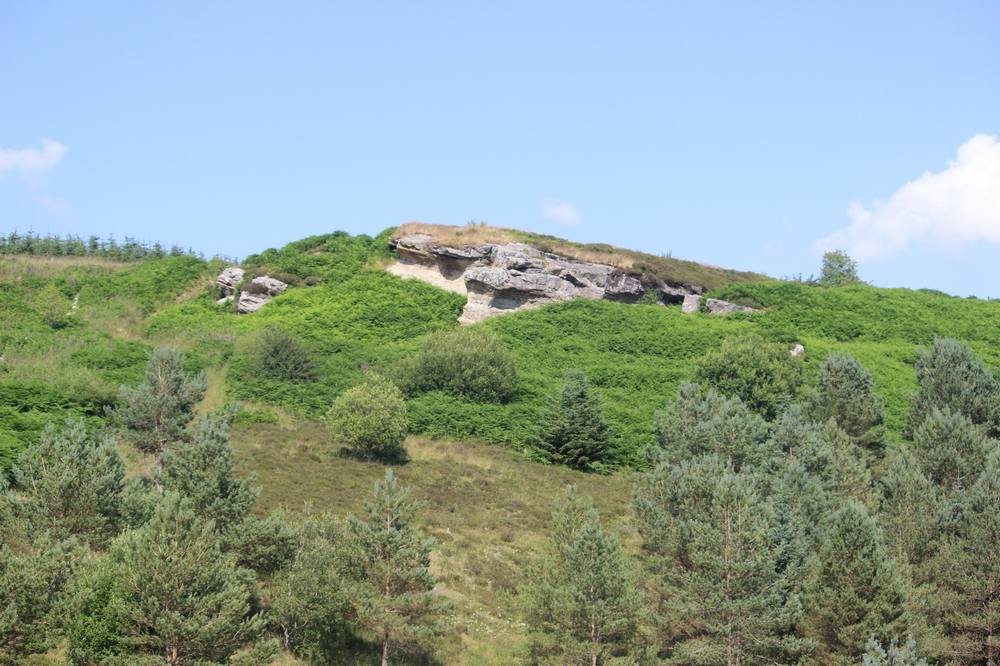 Wallace's Cave
Westoun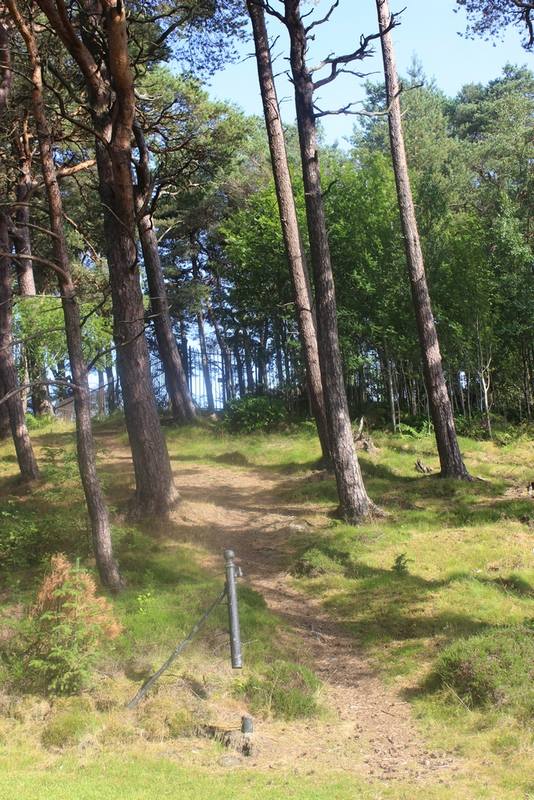 Path to hilltop with Greenshields Cemetery at top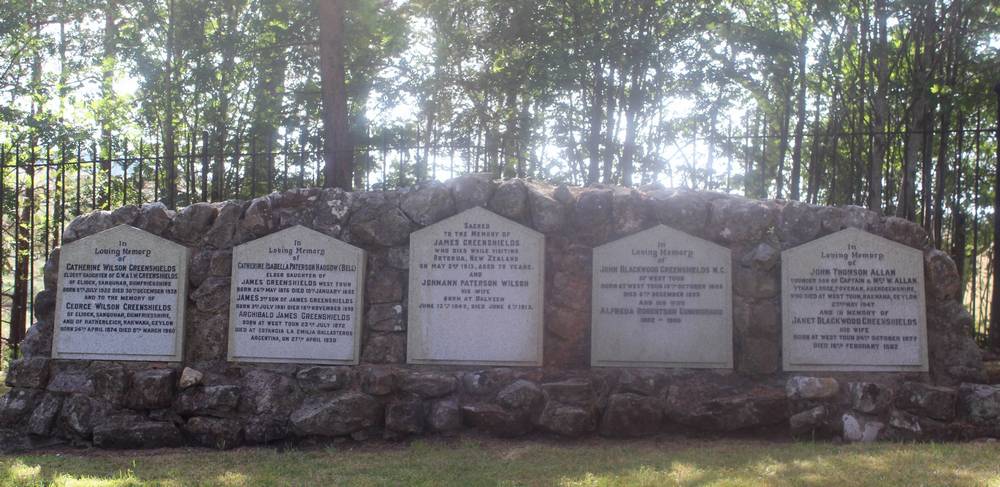 Greenshields Cemetery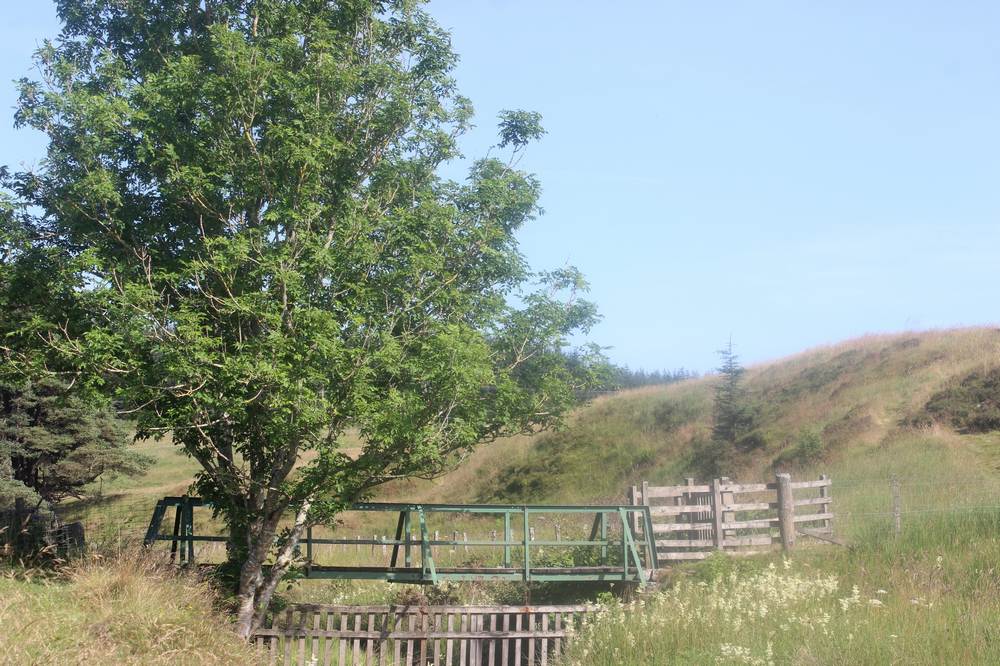 Footbridge over Poniel Water at Westoun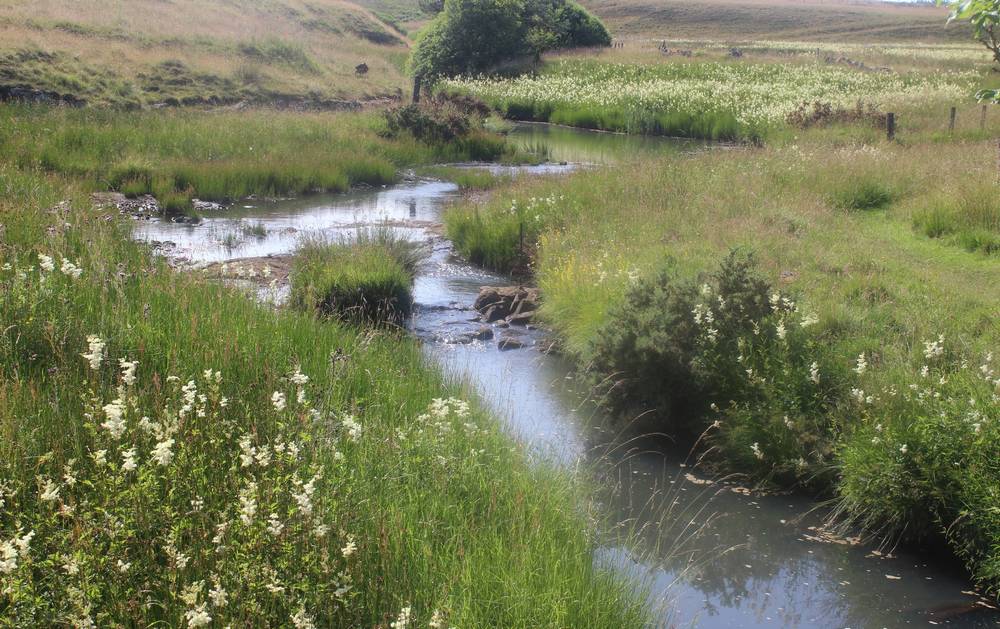 Poniel Water
Fred Farrell's collection of vintage petrol pumps at Westerhouse, Westoun
Stockbriggs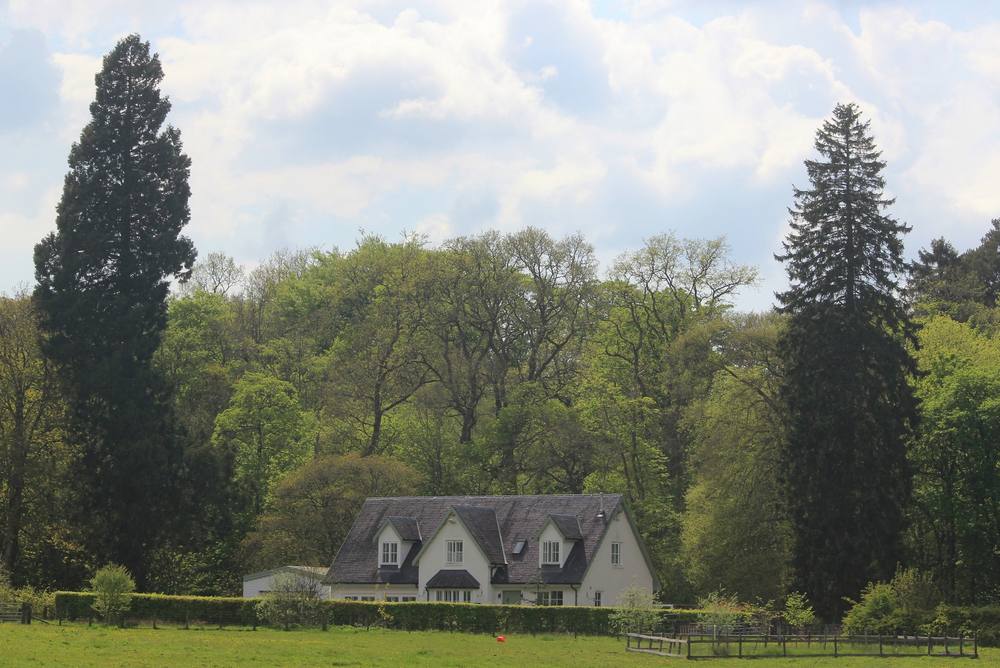 Lodge Stockbriggs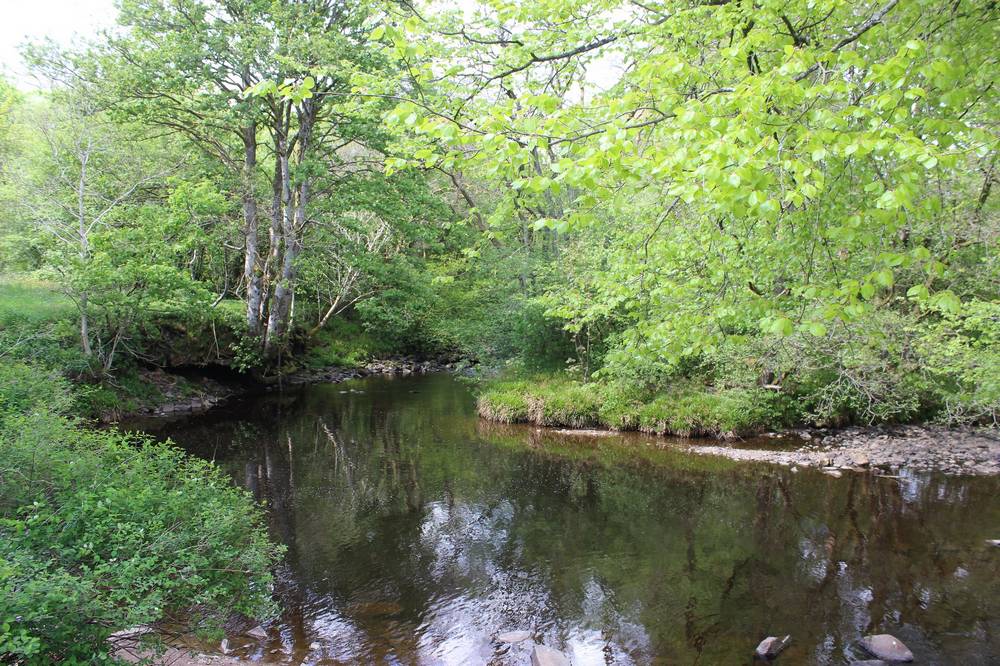 Water Meetings where the River Nethan and Logan Water join.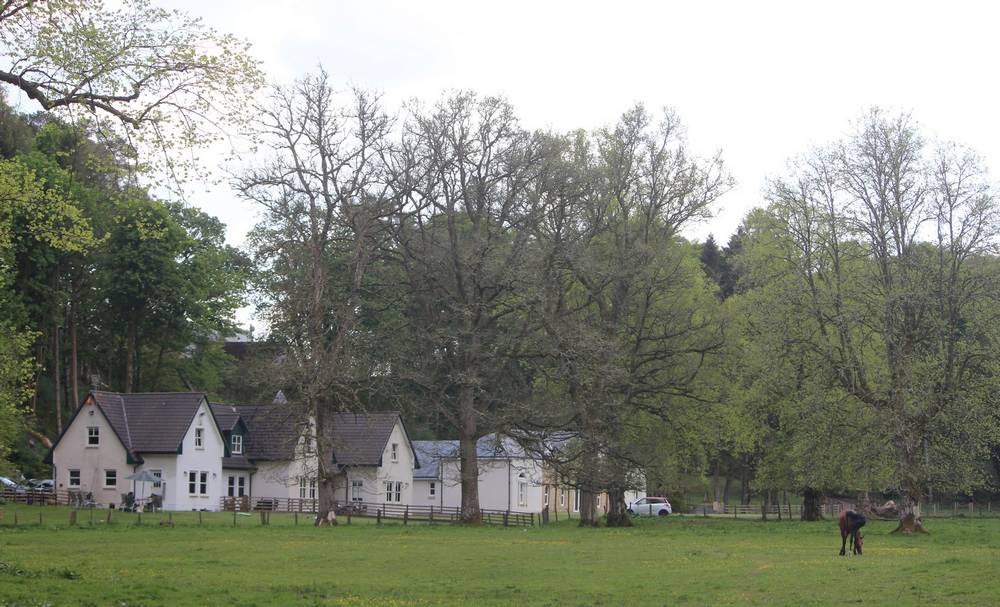 The row of cottages at Stockbriggs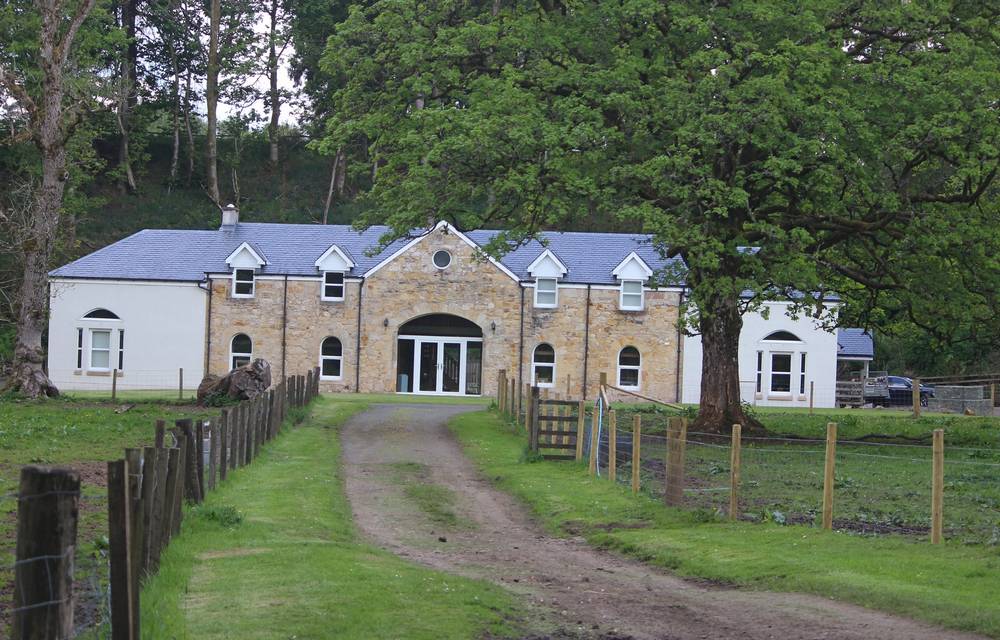 Stockbriggs Steading
Hills viewed from Coalburn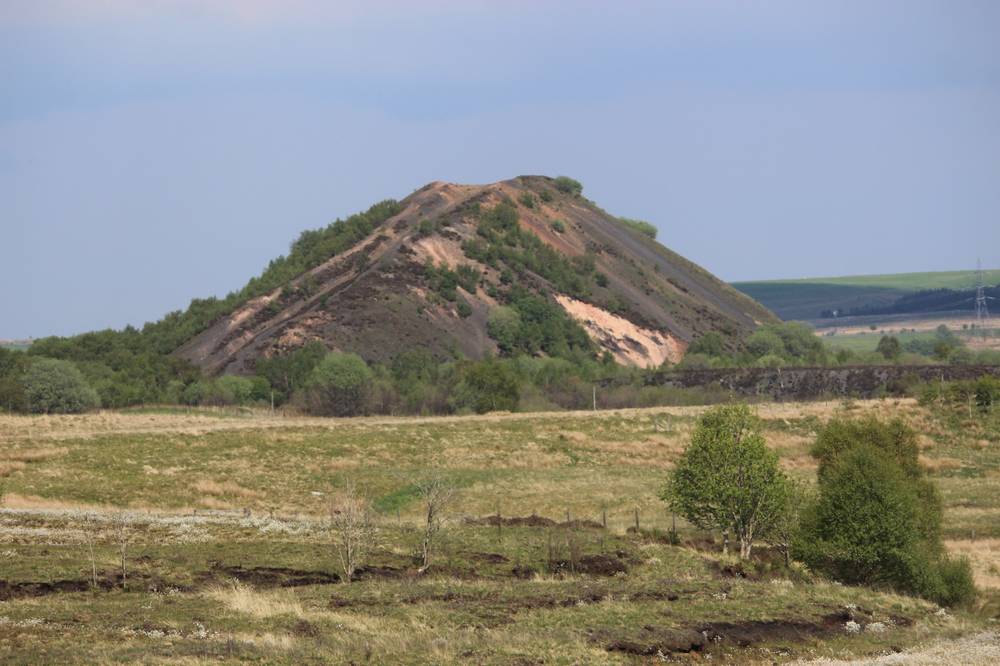 Auchlochan No. 9 Bing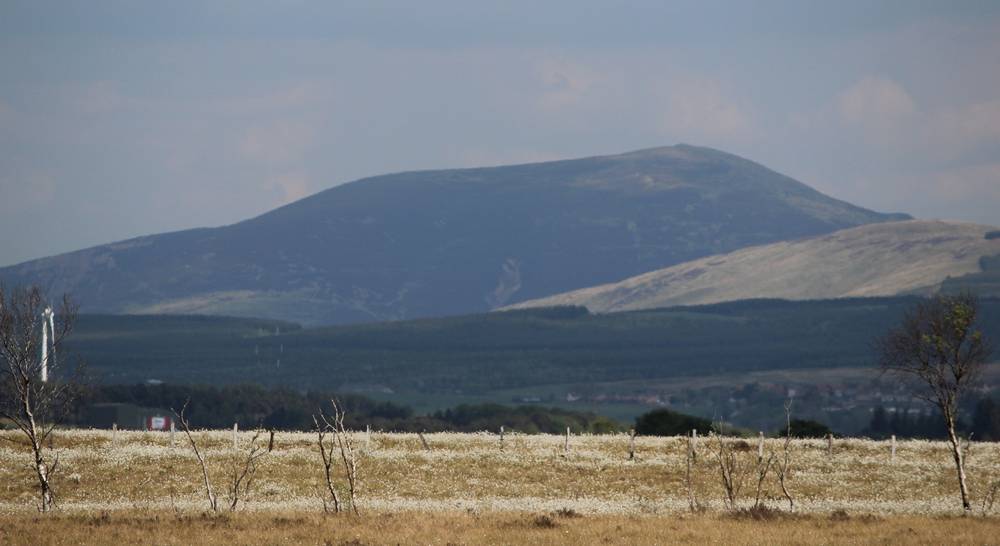 Tinto