Gallery (Landscapes)
A series of landscapes mainly in South Lanarkshire, Scotland. This was an experiment in the use of letterbox format which is ideally suited for web pages.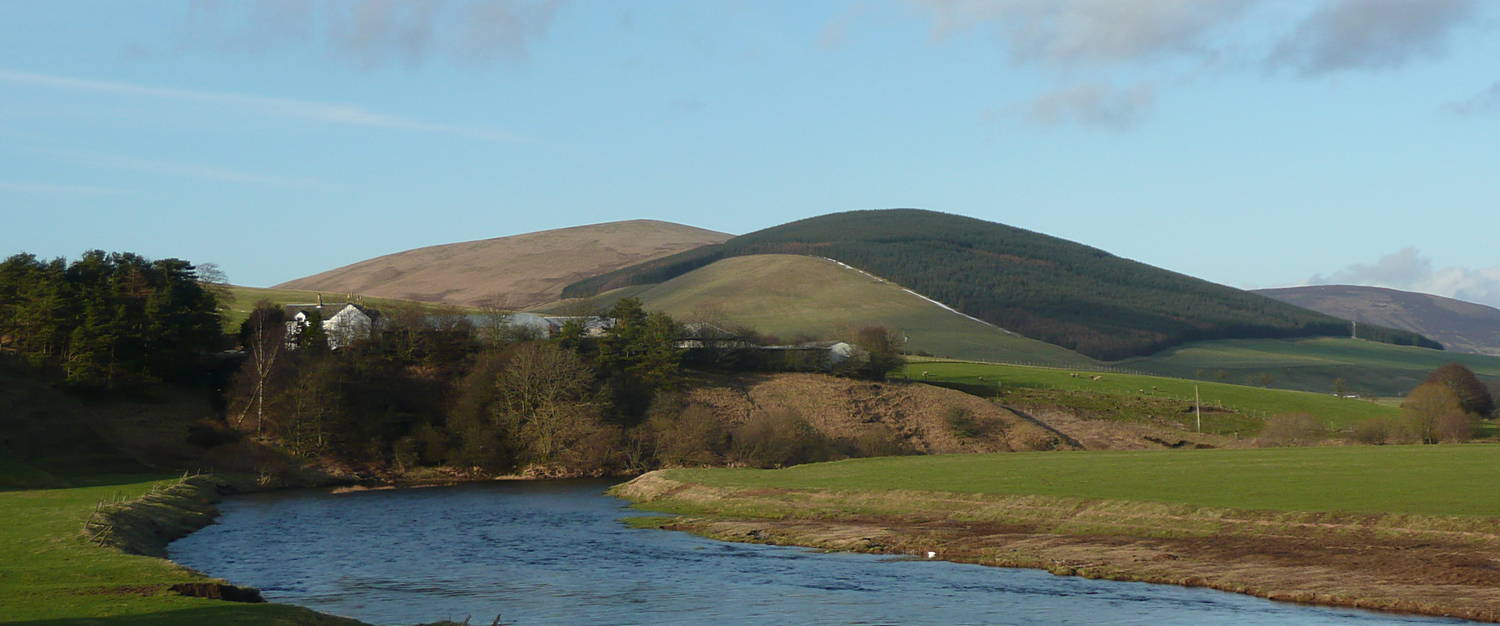 River Clyde near Roberton, South Lanarkshire

Freight train hauling china clay from Antwerp in Belgium to Irvine in Scotland passing through the Clyde valley near Abington, South Lanarkshire at dusk
On the border between South Lanarkshire and the Borders near Skirling

Forth Rail Bridge from North Queensferry

Daffodil-lined lane near Broughton in the Borders

Near Symington, South Lanarkshire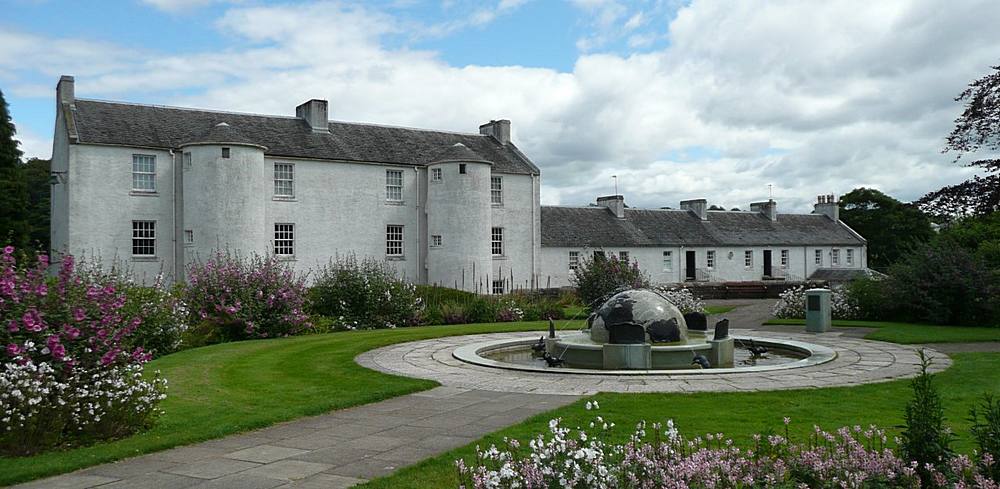 David Livingstone Centre, Blantyre, South Lanarkshire - Birthplace of the great explorer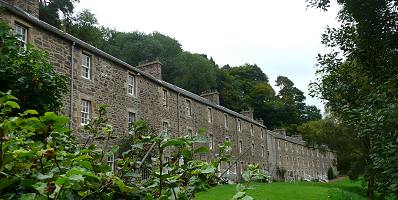 New Lanark (Conservation Village), South Lanarkshire

Hamilton, South Lanarkshire from Chatelherault Country Park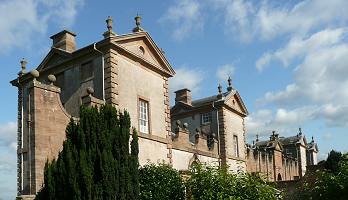 Chatelherault Country Park, Ferniegair, South Lanarkshire - the picture shows the former hunting lodge of the Duke of Hamilton designed by William Adam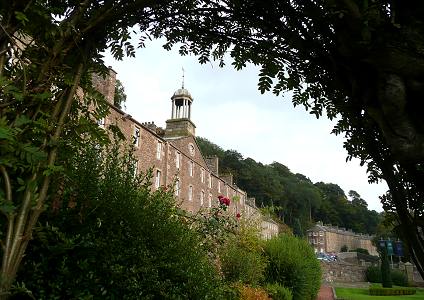 The Bell Tower, New Lanark, South Lanarkshire

Near Loudoun. South Ayrshire

Lake of Menteith, near Aberfoyle in the Trossachs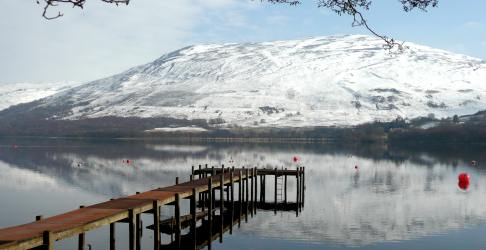 Loch Earn from Lochearnhead, Perthshire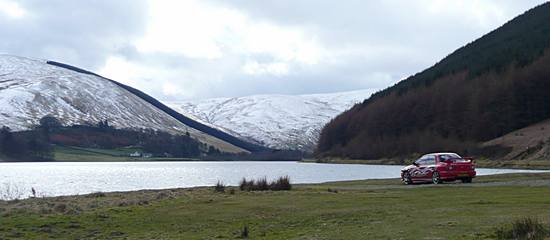 Loch of the Lowes, Scottish Borders. 13th March 2011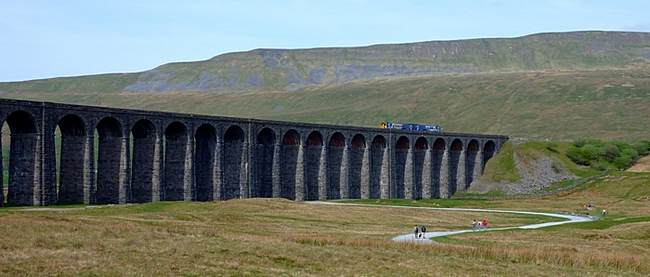 Ribblehead Viaduct in the Yorkshire Dales. 25th April 2011.
The River Nith, south of Dumfries, in the setting sun. 30th September 2011.
Mill at Gatehouse of Fleet, Galloway, 14th July, 2012. This "summer" weather gives some interesting changes in the sky.
Hamilton Mausoleum on Doors Open Day, 9th September 2012. This was built for Alexander, 10th Duke of Hamilton (1767-1852) as a chapel and family tomb. However, the building began to subside and in 1921, all the members of the Hamilton family interred there were moved to Bent Cemetery in Hamilton. The mausoleum fell 18 ft from the subsidence.