North and South Lanarkshire
A series of images of North and South Lanarkshire, Scotland, apart from images of Lesmahagow, Blackwood/Kirkmuirhill and Hamilton which are shown separately. Some of these were an experiment in the use of letterbox format which is ideally suited for web pages.
Strathclyde Loch (artificial) in Strathclyde Park, Motherwell. Date: 7th Nov 2016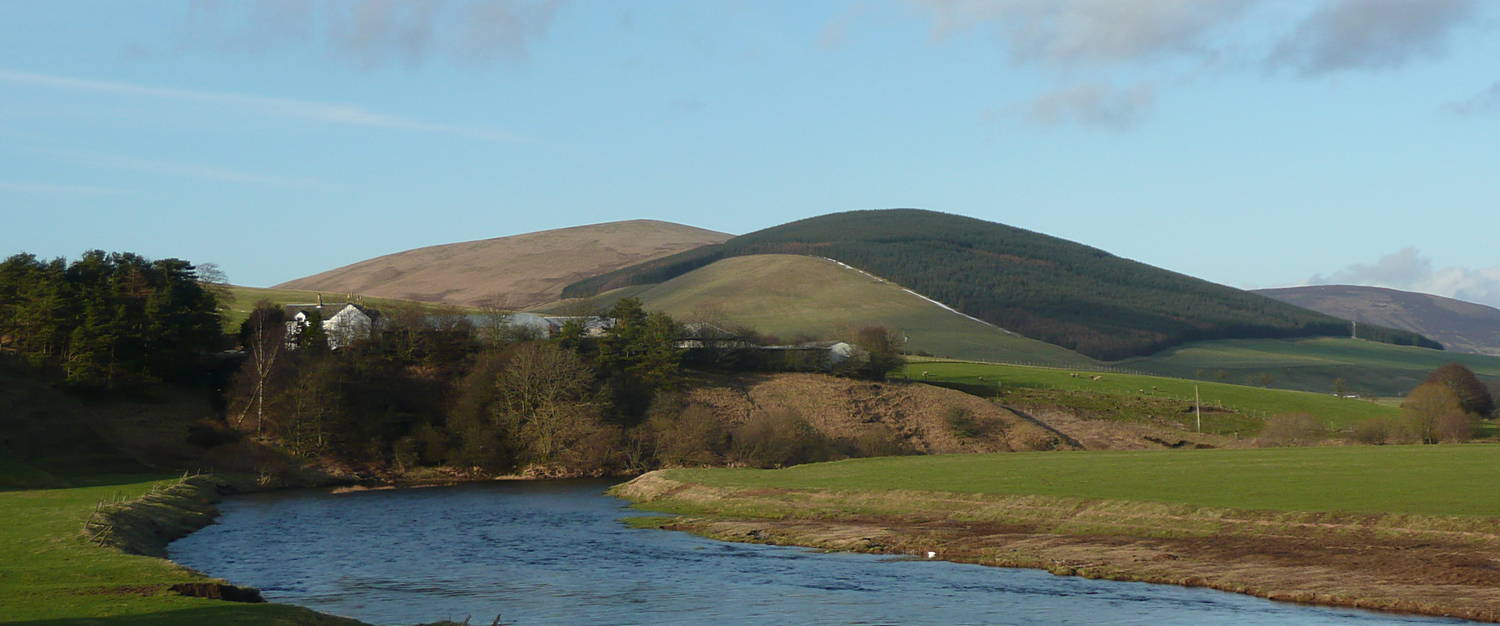 River Clyde near Roberton, South Lanarkshire

Freight train hauling china clay from Antwerp in Belgium to Irvine in Scotland passing through the Clyde valley near Abington, South Lanarkshire at dusk
On the border between South Lanarkshire and the Borders near Skirling

Near Symington, South Lanarkshire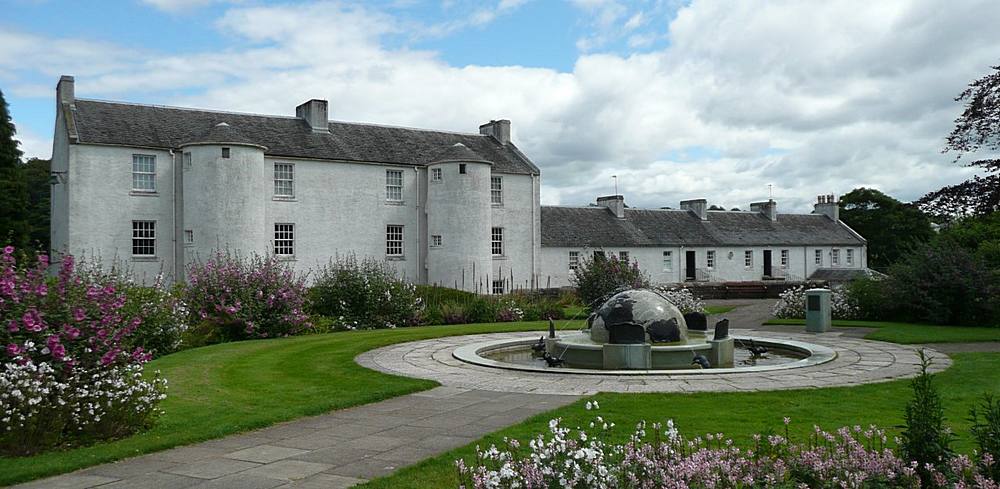 David Livingstone Centre, Blantyre, South Lanarkshire - Birthplace of the great explorer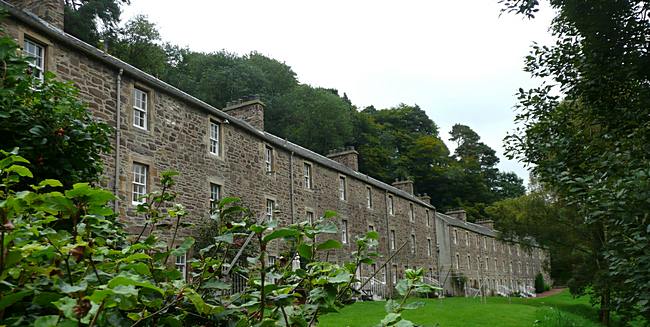 New Lanark (Conservation Village), South Lanarkshire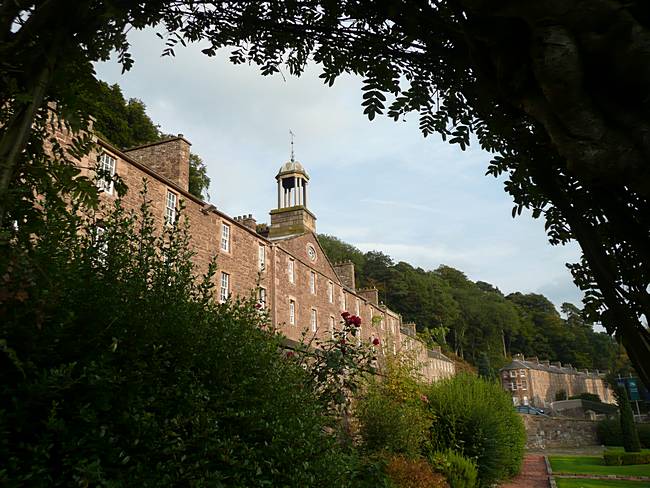 The Bell Tower, New Lanark, South Lanarkshire
Bridges over River Clyde at Kirkfieldbank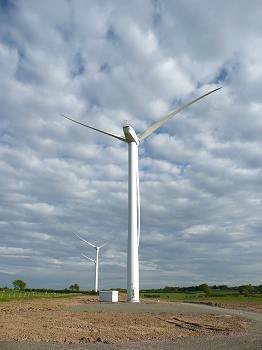 New windfarm adjacent to the M74 at Canderside, near Larkhall
Class 318 (318262) electric multiple unit at Larkhall Station, South Lanarkshire on 21st July 2011. This two-tone livery, which suits this class of train so well, is being phased out and replaced by a blue Saltire livery.
International Children's Games 2011, Lanarkshire. This mini-Olympics was very well organised by North and South Lanarkshire Councils using a number of first-class sports centres across the county. This photo shows the 100m heats in the athletics event at the John Wright Sport Centre, East Kilbride on 5th August. Other events included sailing, golf, badminton, volleyball, tennis, swimming, judo and football.
Lanark Foal Show 2012. This annual show of Clydesdale foals is organised by the Lanark, Biggar and Peebles Foal Show Society. 27th October 2012
Lanark Foal Show 2012, an annual show of Clydesdale foals. This 1 year old filly, Dovecote Ellie May, was shown by JW and M McIntyre. 27th October 2012
In 1910, Lanark hosted the first Scottish International Aviation Meeting on Lanark Racecourse and Aviation Ground. This monument, commemorating the centenary of this event, was erected near Lanark Loch and was unveiled in 2010.
Scottish National Museum of Rural Life, East Kilbride, South Lanarkshire. Photographed 18th April 2013.
Judging at the 74th Lanark Foal Show for Clydesdales at the Lanark Agricultural Centre, 26th October 2013.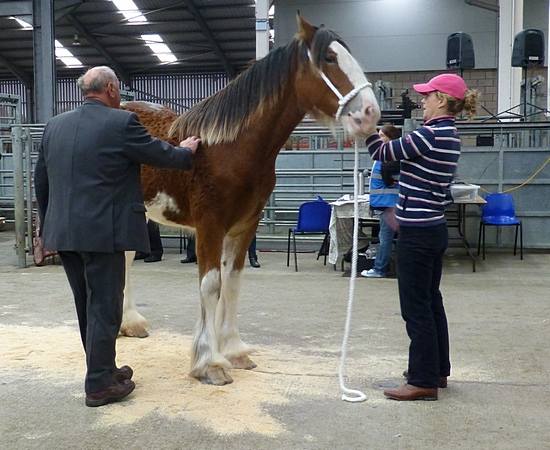 Judging at the 75th Lanark Clydesdale Foal Show, 25th October 2014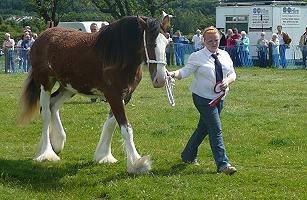 The Heavy Horse Show was held on a glorious sunny day at the Scottish National Museum of Rural Life, Kittochside, East Kilbride on Sunday 13th July 2008. It mainly featured Clydesdales which originate from South Lanarkshire. The photographs show some of the show entries, Clydesdales being ridden and pairs of Clydesdales in harness. A short video shows the parade of the Clydesdales in harness and pictures show the finale - a fun run by both Clydesdales and donkeys in harness.