Auchlochan
Auchlochan Garden Village is between Lesmahagow and Coalburn in South Lanarkshire. It is based on a former country house, Auchlochan House then owned by the Douglas family, which had an estate and farm. It was converted into a care home in 1974 and extended. This was later taken over by MHA in 2009 who developed it further as a retirement village with more care facilities.
The grounds are beautiful and very well maintained. The lochans support wildlife including coots, swans, geese and black-headed gulls and the grounds with their mature trees and bushes provide cover for birds and rabbits.
The Estate
The Reception Courtyard at Auchlochan
Building holding the Bistro at Auchlochan
Mature trees at Auchlochan
Views across the lochans
Above photos taken on the 11th Sept 2014.
Auchlochan House
MHA decided that the cost of refurbishment and upkeep of Auchlochan House was not economically justifiable and so it was demolished in 2014.
13th May 2014. House after being stripped internally
Roofline of the house. 13th May 2014
10th June. After demolition.
Wildlife at Auchlochan
Greylag geese. 13th May 2014.
Chaffinch. 13th May 2014
Coot family. 13th May 2014
Swan family. 27th May 2014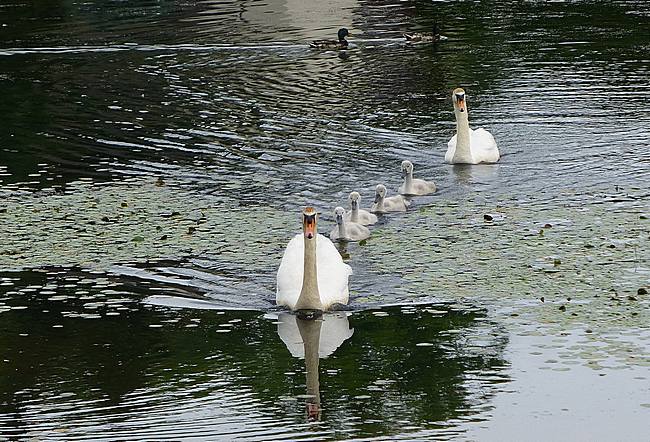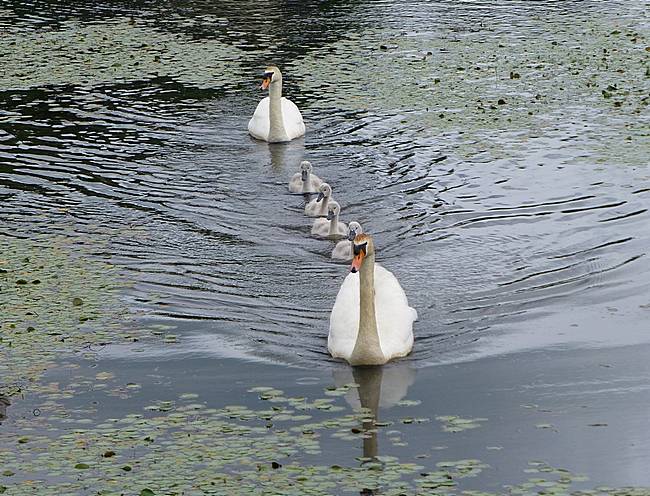 Swans in formation. 12th June 2014
Young rabbit. 13th May 2014
Canada geese with goslings. Date of pics: 12th May 2015
Greylag geese. 12th May 2015
Swan on nest. 12th May 2015
Unfortunately, the nesting only produced one cygnet, but the mother is proud of it. 21st May 2015.
Black-headed Gull. 2nd June 2015
Tufted Duck. 2nd June 2015
More photos