Scotland
A series of images of Scotland, apart from Glasgow, Perthshire and South Lanarkshire.
Dawyck Botanic Garden in the Scottish Borders. 2nd Nov 2011.

Forth Rail Bridge from North Queensferry

Daffodil-lined lane near Broughton in the Borders

Near Loudoun. South Ayrshire

Lake of Menteith, near Aberfoyle in the Trossachs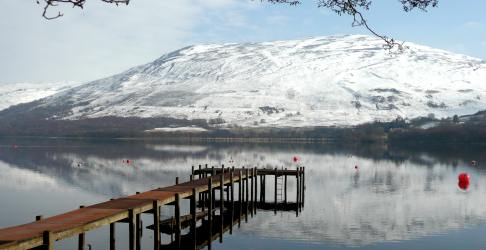 Loch Earn from Lochearnhead, Perthshire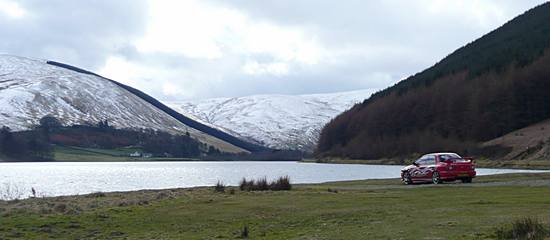 Loch of the Lowes, Scottish Borders. 13th March 2011
The River Nith, south of Dumfries, in the setting sun. 30th September 2011.
Mill at Gatehouse of Fleet, Galloway, 14th July, 2012. This "summer" weather gives some interesting changes in the sky.
Peebles High Street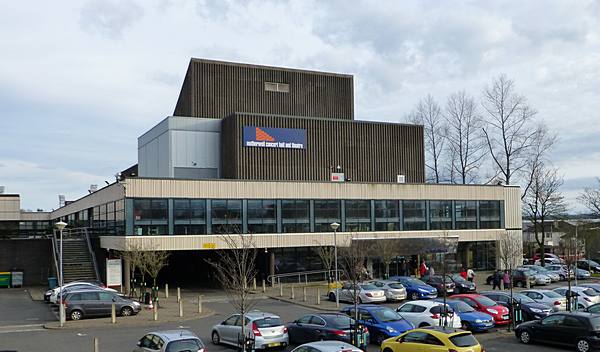 Motherwell Concert Hall and Theatre, North Lanarkshire. Photographed 20th April 2013.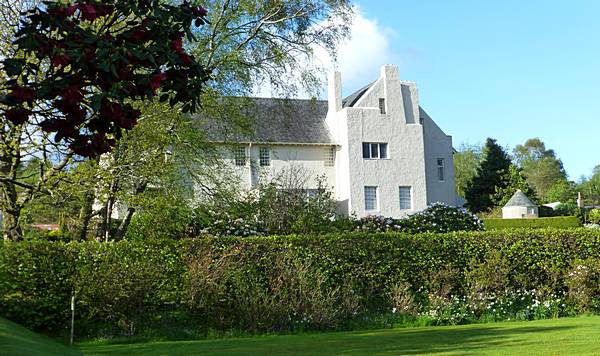 The Hill House, Helensburgh, designed by Charles Rennie Mackintosh for Walter Blackie, the publisher, and completed in 1904. Now a National Trust for Scotland property. Date of photo: 22/05/2013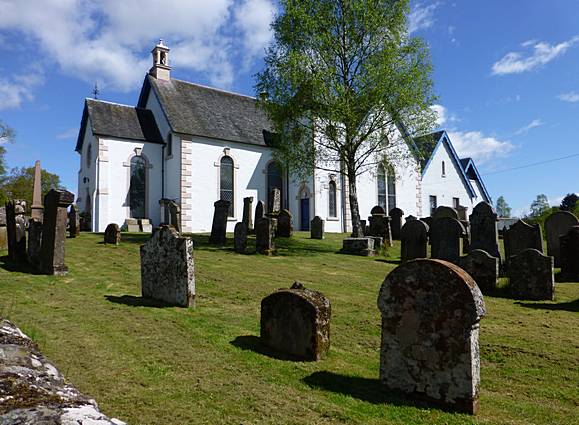 Drymen Church in East Lomondside, Stirlingshire. Date of photo: 22/05/2013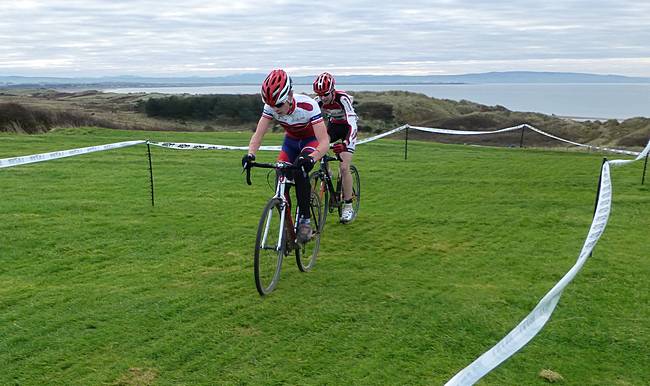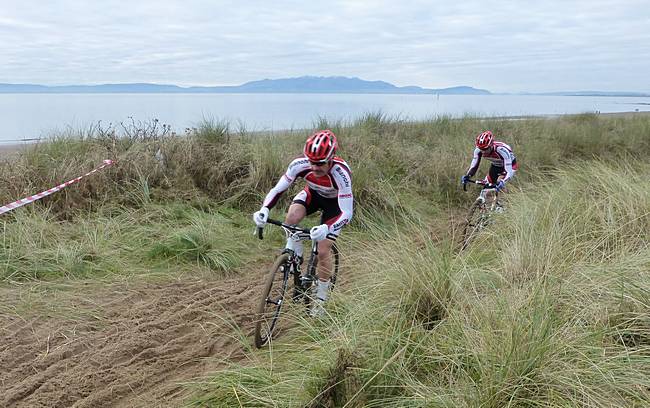 2013 Scottish Cyclocross Championships at Irvine, North Ayrshire. The course involved a steep climb up a hill and a descent to follow a sandy track just above and parallel with the beach. The Isle of Arran can be seen in the distance. Taken: 24th Nov 2013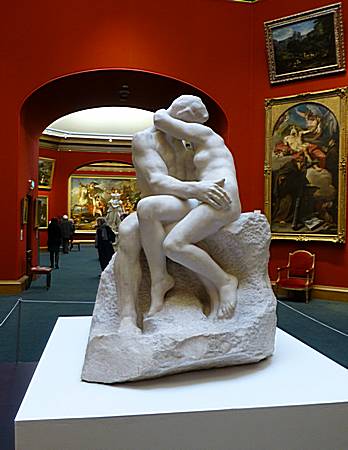 Rodin's The Kiss at the Scottish National Gallery, Edinburgh, when it was on loan from Tate Britain. Date of photo: 31st January 2014.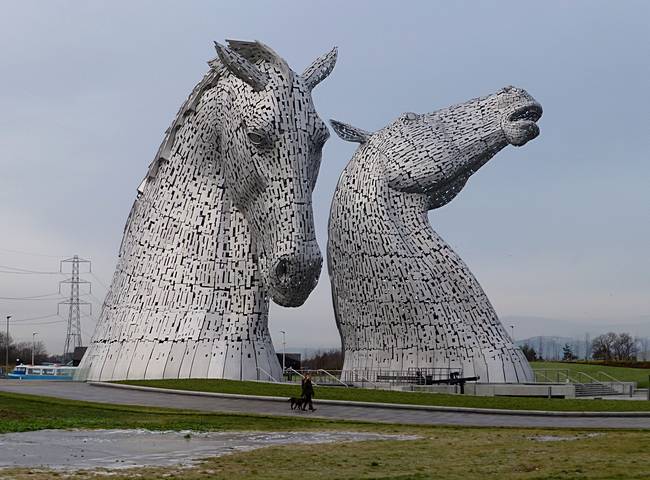 The Kelpies near Falkirk in freezing cold weather. Jan 20th 2015.
Inverarary
Inverarary is a picturesque town on Loch Fyne in Argyll. For more information, see the official visitor guide.
These photos were taken in Oct 2003 unless otherwise indicated.
Boats at Inverarary. The larger boat, Arctic Penguin, was at that time a maritime museum - now no longer a museum.
View down Main Street to the Parish Church
View down Main Street from the Parish Church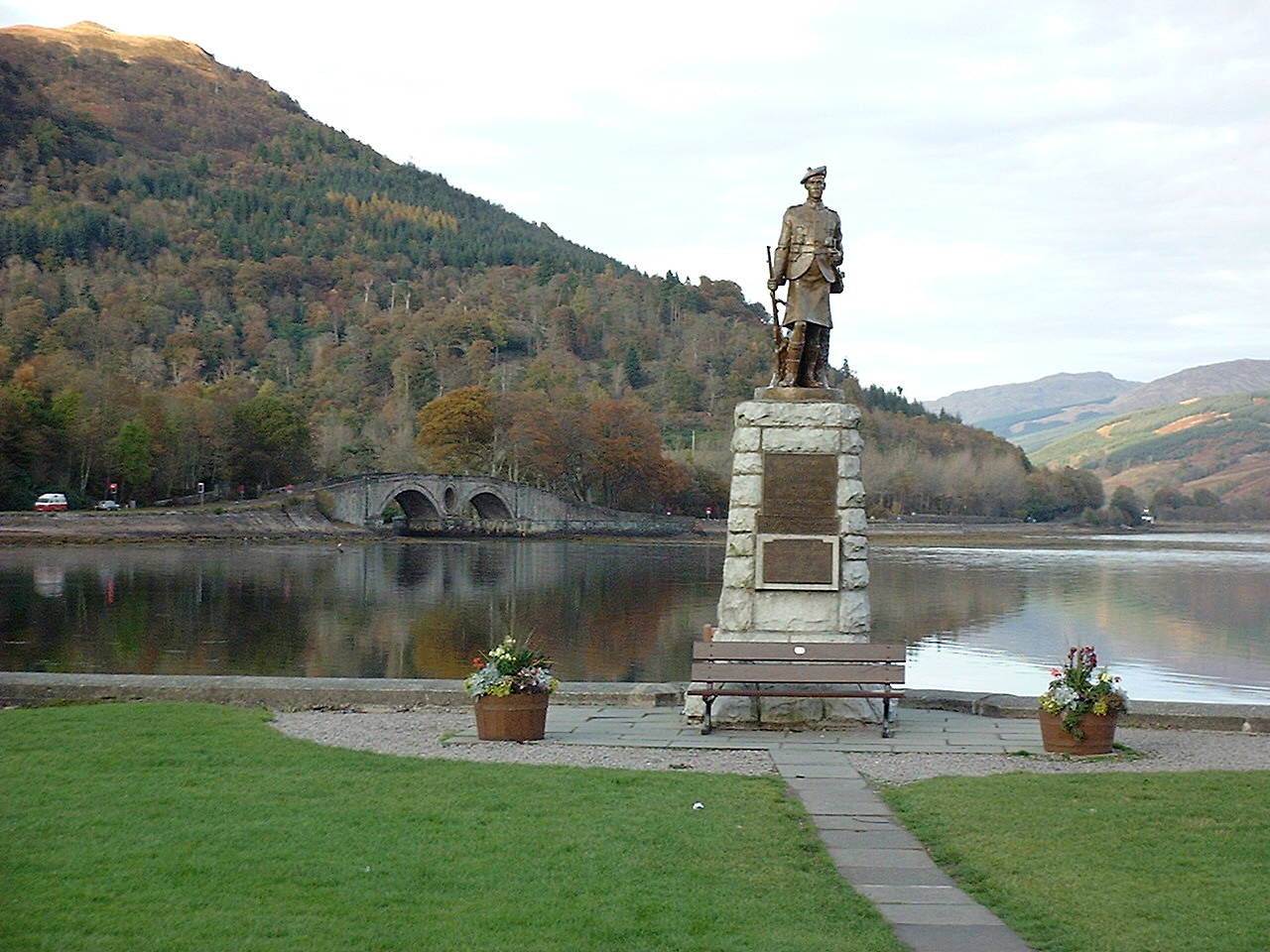 The War Memorial on the front overlooking Loch Fyne to the bridge. The bronze statue depicts a Highland infantryman.
The Avenue, Inverarary with All Saints Scottish Episcopal Church. Date of photo: 3rd Nov 2007
Inverarary Castle. Date of photo: 3rd Nov 2007