Kirkmuirhill 2017
A series of images of Kirkmuirhill in South Lanarkshire, Scotland.
The Salon, Hairdressers and Beauticians. At corner of Carlisle Road and Lanark Road.
Rosebay Willowherb beside Carlisle Road
Carlisle Road
Spar Supermarket and Petrol Station, Carlisle Road. This has recently been refurbished and used to be Scotmid.
Carlisle Road, opposite Spar
U-Save Mini-Market and Hot Food at Carlisle Road/Thornton Road junction
Fell for Food, Thornton Road
Knoweknack Terrace through park
253 Bus in Thornton Road
Kirkmuirhill Post Office and Day-Today Convenience Store in Thornton Drive
Kirkmuirhill Inn
Kirkmuirhill Pharmacy and patient dog
Flats at Strathaven Road/Vere Road Junction
The Apple Pie Bakery, Vere Road
West End Restaurant,Kirkmuirhill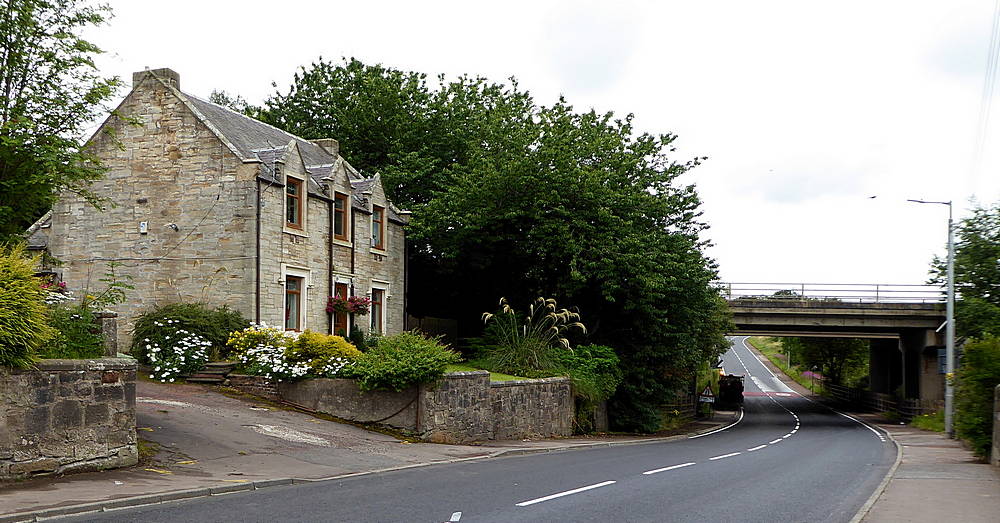 Strathaven Road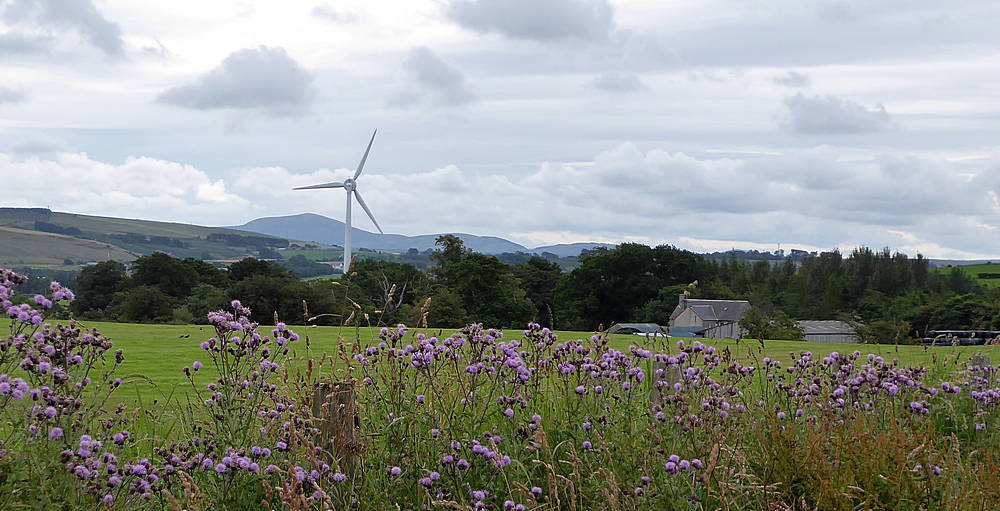 View from Vere Road towards Nether Birkwood Farm, Kirkmuirhill.
All the above photos were taken on the 2nd August 2017. Those below were taken on the 5th August.
Lanark Road, Kirkmuirhill
Kirkmuirhill Parish Church