Bereholm, Lesmahagow
Bereholm is a cul-de-sac off Abbeygreen, which provides access to McKirdy Park and the Nethan walkway. Only the houses at the end are old with one being a listed building. The other blocks contain flats for senior citizens
These photographs were taken on the 8th June 2015, unless stated otherwise.
View of Bereholm taken from land adjacent to New Trows Road.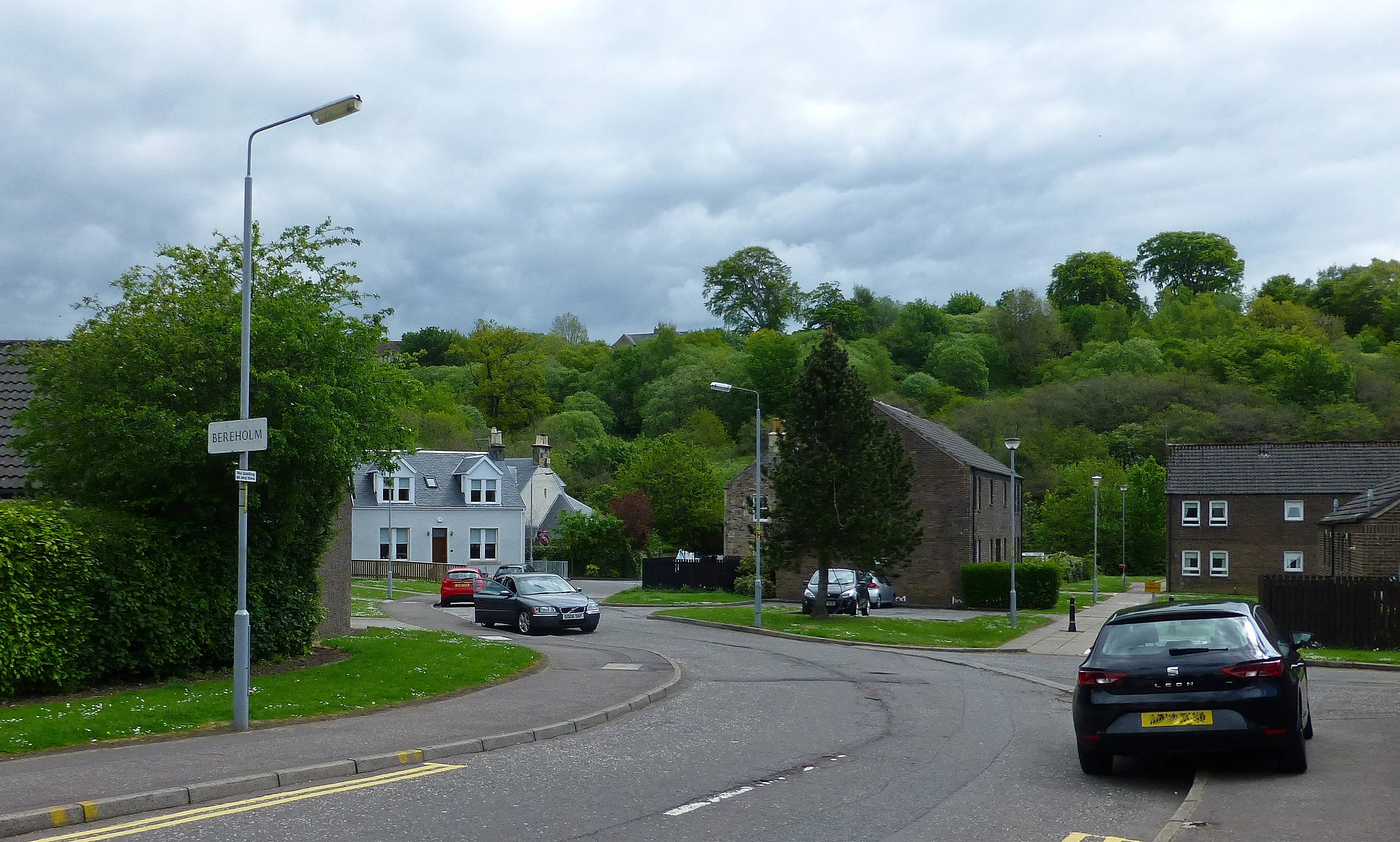 Bereholm from the Abbeygreen end.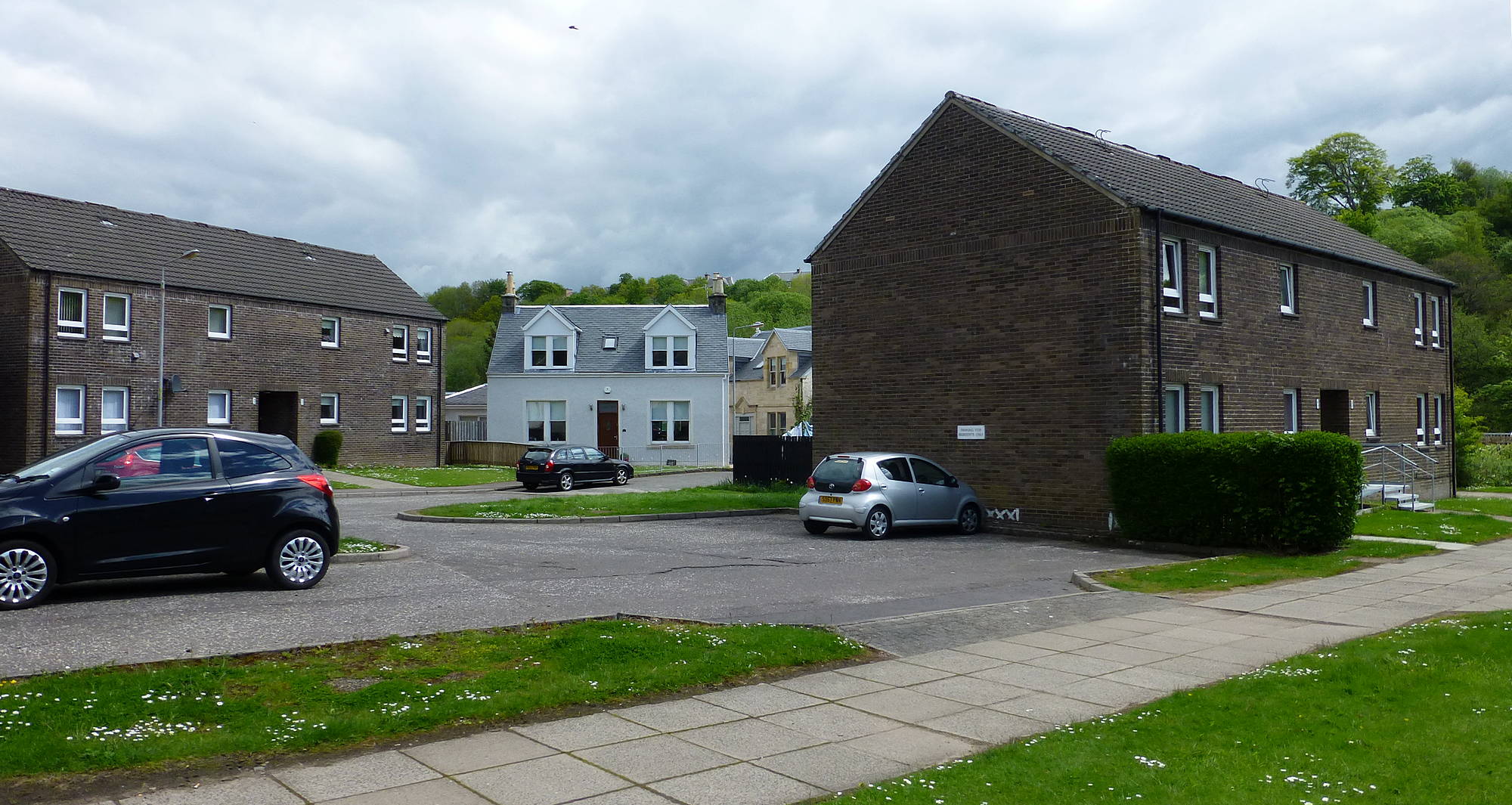 Blocks of flats and an older white house.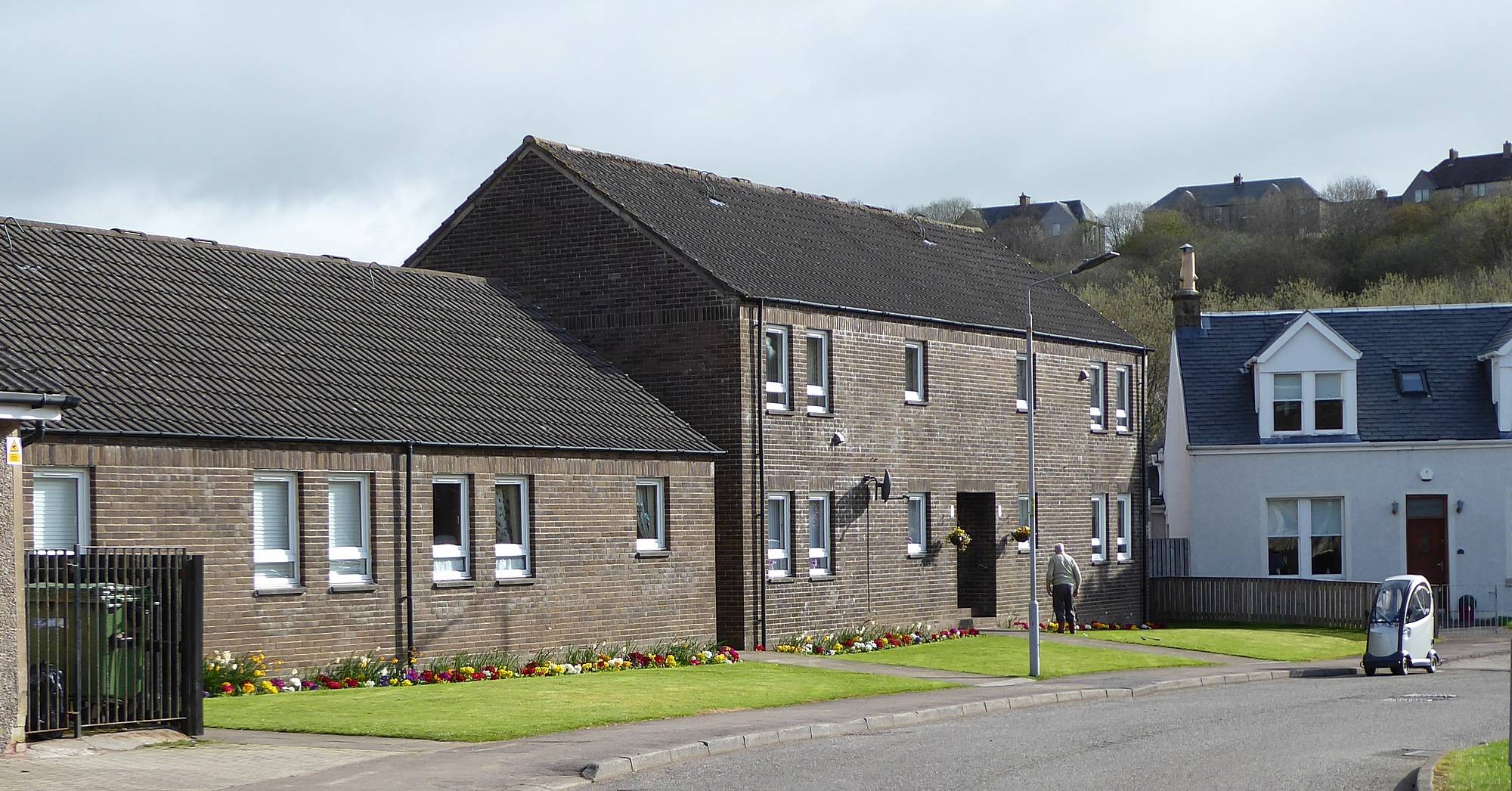 Tending the flowers at the flats. Date: 13/04/2017.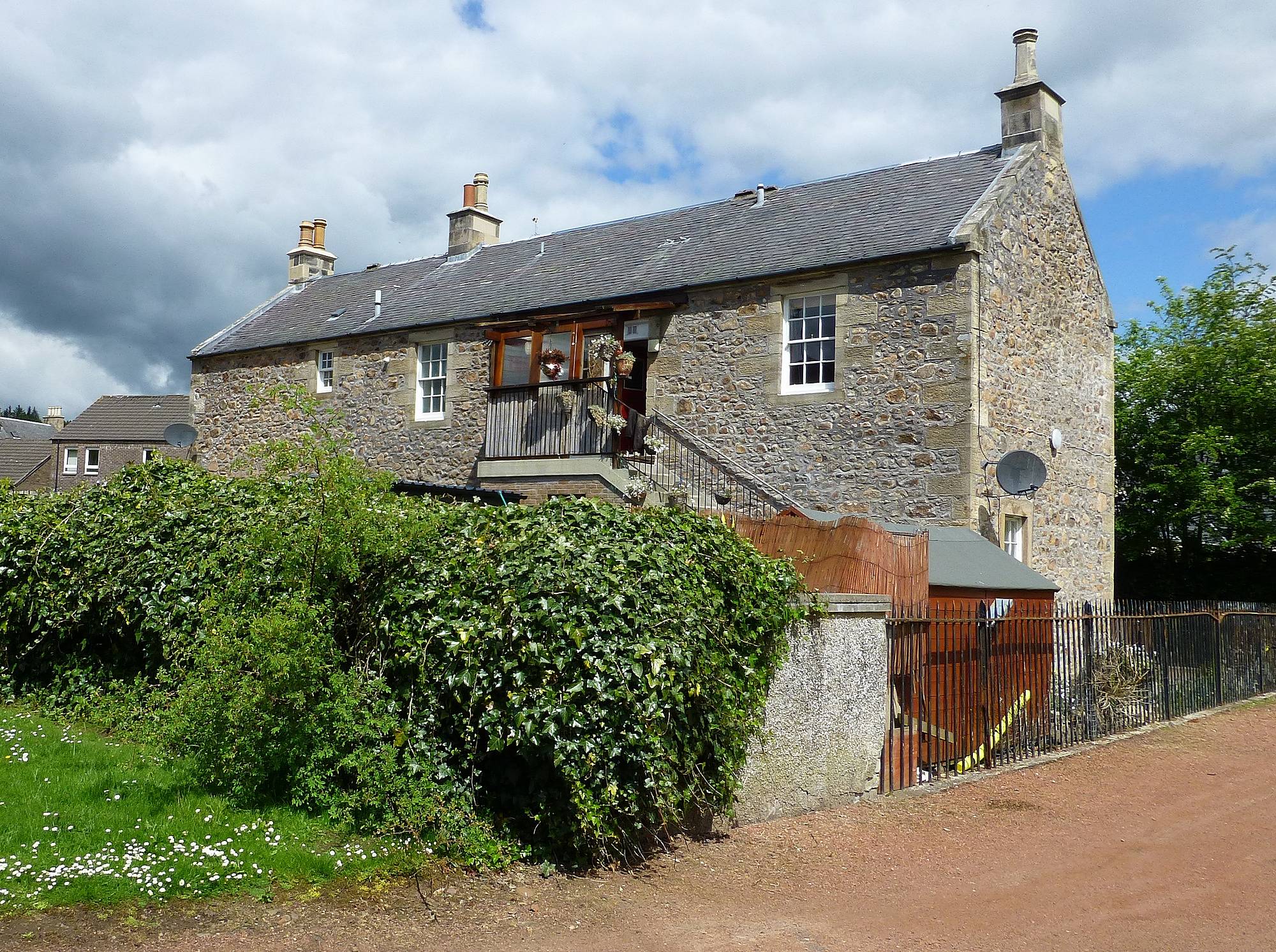 Three views of the listed building dating from c. 1840.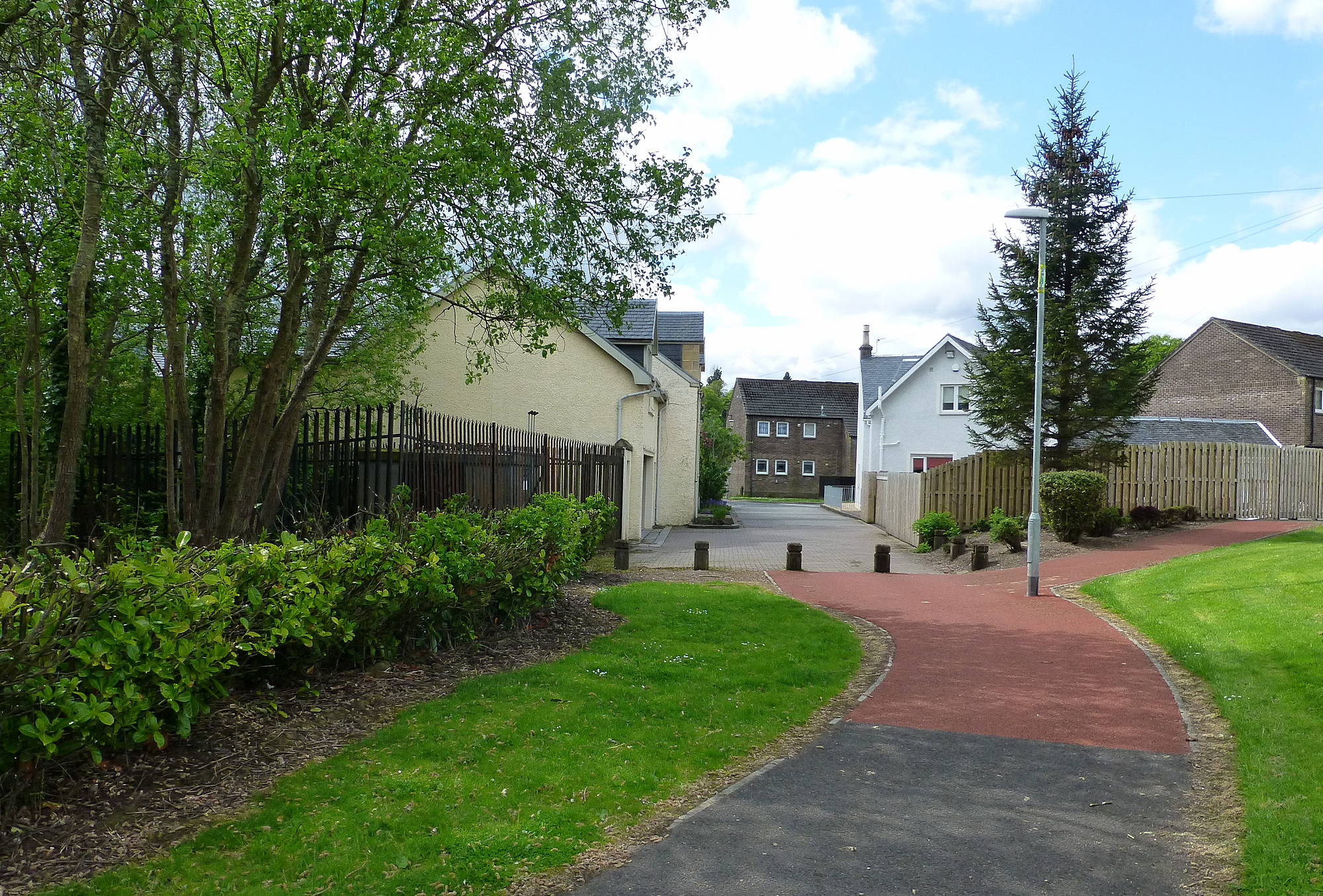 Entrance to Bereholm from the Nethan walkway.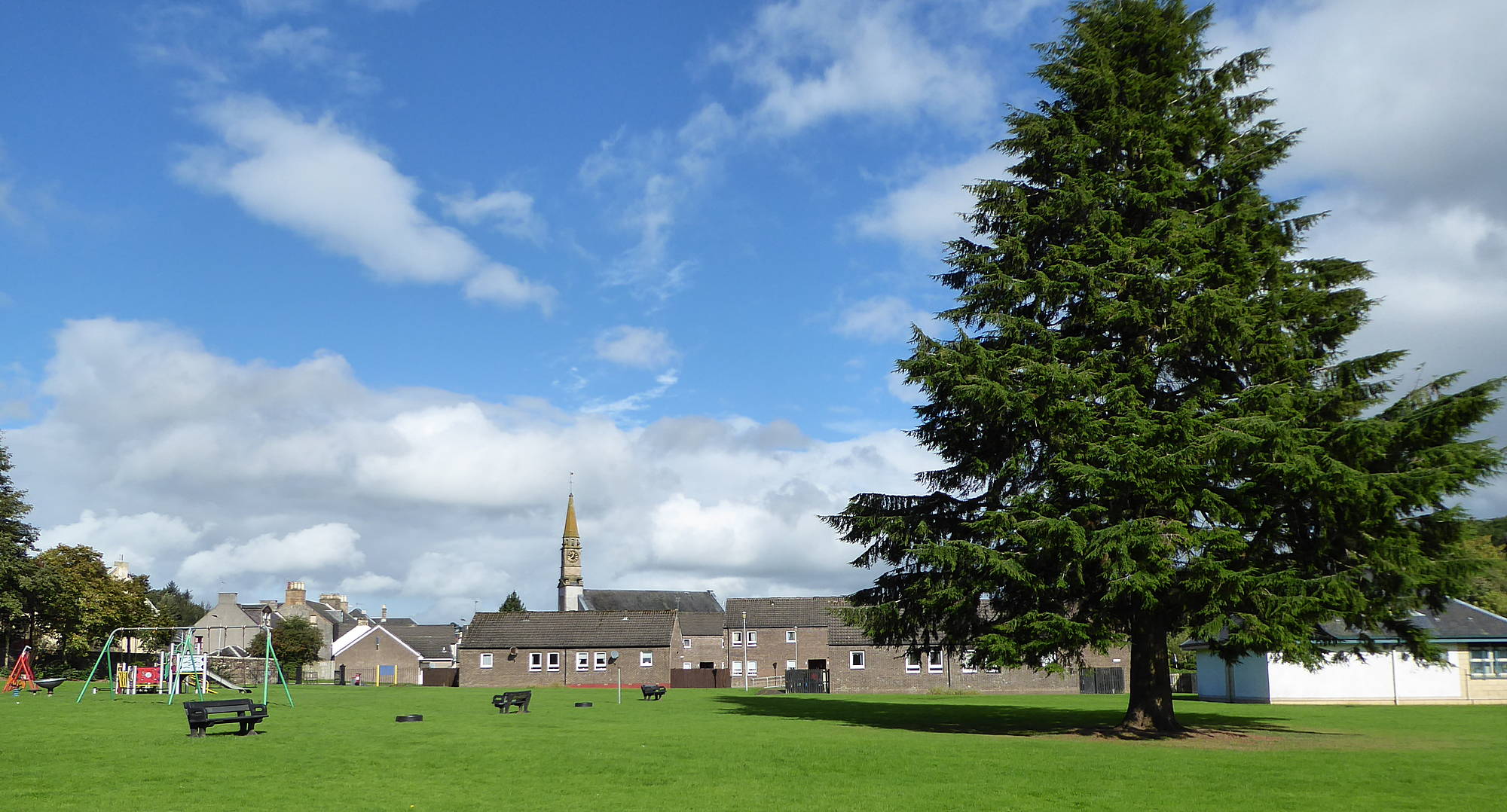 View across McKirdy Park to Bereholm. Photo: 25th September 2016
Entrance to McKirdy Park from Bereholm. Photo: 18th October 2017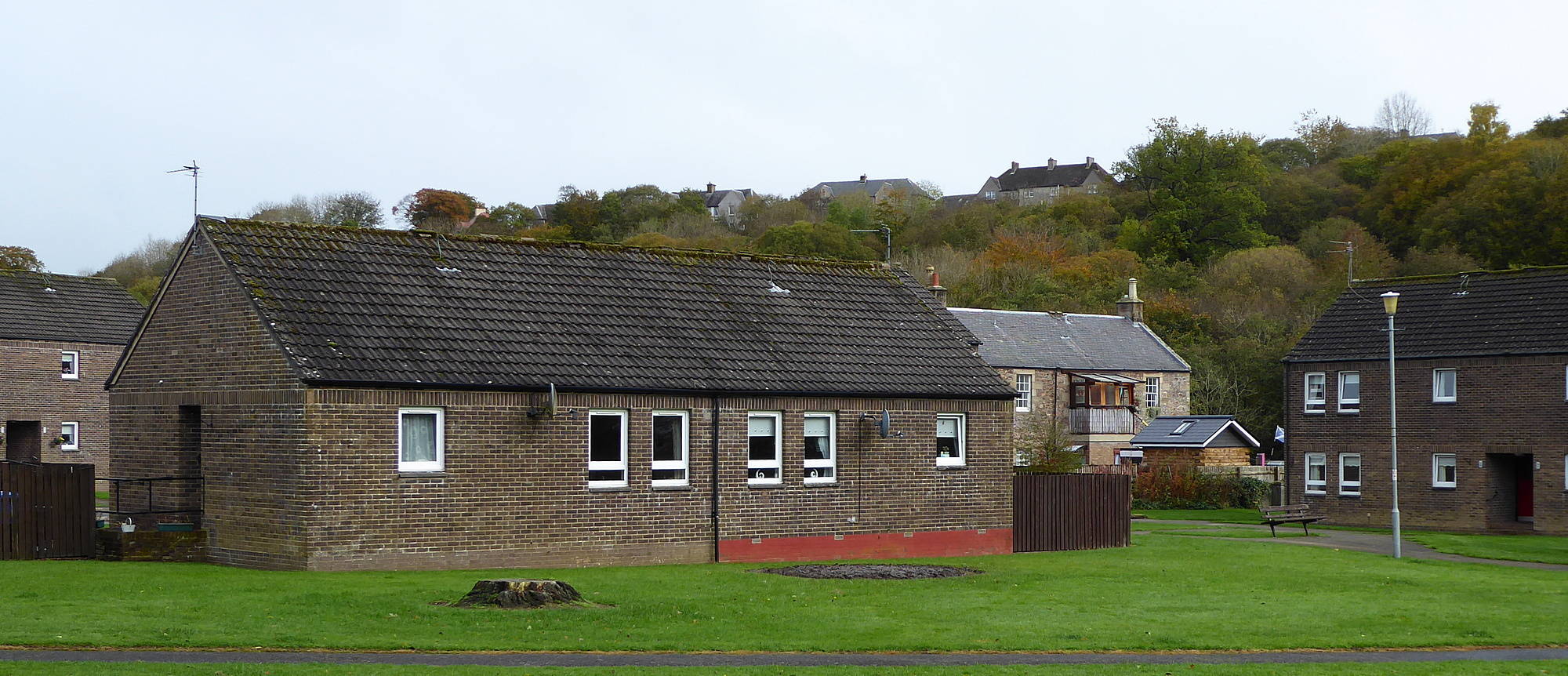 Flats overlooking McKirdy Park in Bereholm. Photo: 18th October 2017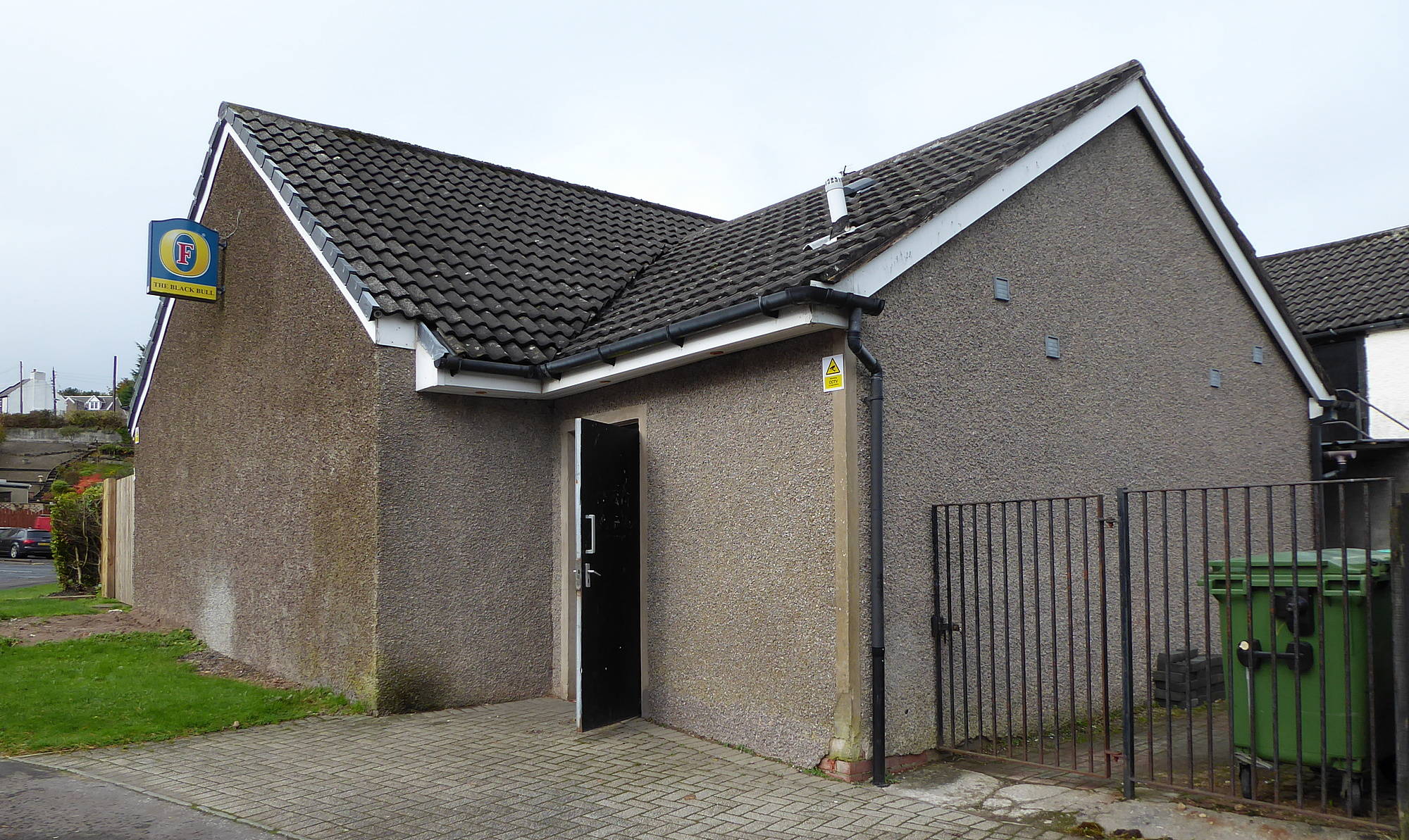 Bertram's Restaurant (part of Black Bull inn) in Bereholm. Photo: 18th October 2017