Blackwood 2017
A series of images of Blackwood in South Lanarkshire, Scotland. Blackwood and Kirkmuirhill are linked together. Photographs of the Kirkmuirhill end of the combined villages are shown here
The photos shown here were taken in one session on a typical Scottish summer's day - sunshine, rain, grey clouds, blue skies all within a couple of hours. I managed to shelter when the rain was heavy. The photographs are arranged as a series starting at the entrance from the road from Larkhall and proceeding to Blackwood Cross along the main road. From the Cross, the photos continue as far as the former Blackwood Care Home. Any further takes you into Kirkmuirhill.
The bridge taking the B7078 from Larkhall over the M74 and into Blackwood.
Entrance to Blackwood opposite mini-roundabout
New houses on opposite side of motorway.
Lairs Road off the mini-roundabout. This is the gateway to an extensive residential estate.
Blackwood's Co-op - recently opened using the former Southfield Hotel building.
Our Lady and St. John's Catholic Church and St John's Primary School.
Carlisle Road opposite Heathfield Drive
Heathfield Drive
Blackwood Park
Carlisle Road, Blackwood
Front garden in Carlisle Road
Blackwood Medical Practice
ShopSmart Convenience Store at Blackwood Cross
Blackwood Cross
Vere Road from Blackwood Cross
Blackwood Primary School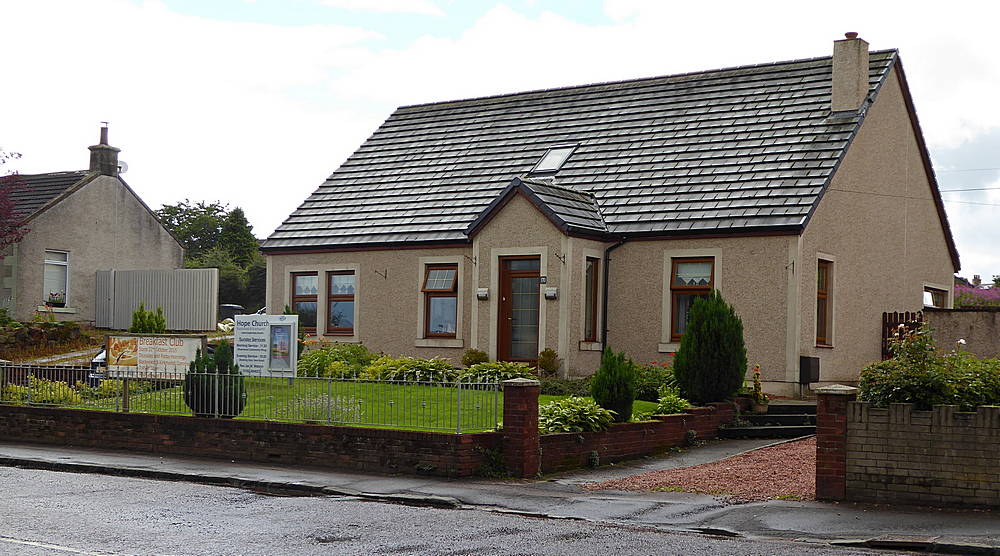 Part of Hope Church
Hope Hub - Community Outreach Centre for Hope Church (formerly Blackwood Care Home)
All the above photos were taken on the 5th August 2017.