Welcome to DJH Web
Biggar Vintage Rally 13th August 2017. 1912 Delage Type AB
More photos of Biggar Rally
What's new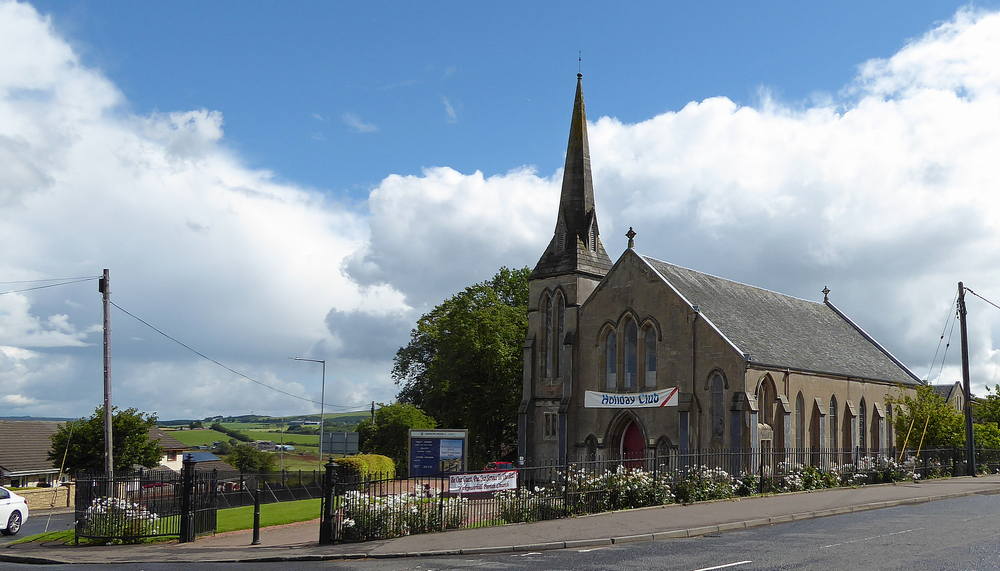 Kirkmuirhill Parish Church. Date: 5th August
More photos of Kirkmuirhill and Blackwood in 2017
Photographs of Kirkmuirhill and Blackwood in August 2017.
A new photogallery of Lesmahagow buses.

Photogallery of Lesmahagow Highland Games 2017 - Chieftain's procession and Coronation of the Tartan Queen.

This website is in the process of being converted into a responsive design (i.e. one that will work better on tablets and smartphones). There are still parts which are in the old design (photogalleries). These will be gradually converted to the style on this homepage.
My other website, www.djhweb.org.uk, has been closed down. Some of the material has been transferred to this website. This means more on the links page with sections on photography and railways; more railway photos on the page gallerytrains.php and a section on n gauge model railways.
Following problems with my health, I have had to resign from maintaining the Lesmahagow Farmers Society and Atomic Spectrometry Updates websites. I have enjoyed doing both these websites, but I feel I would eventually let them down. This also explains why this website has progressed so little in recent months.